Address
7680 Universal Boulevard
Suite 520
Orlando
,
FL
32819
US
Call Us Today
Available 24/7
Contact Your Local BAYADA Office
More Information
Hours of Operation
| Day of the Week | Hours |
| --- | --- |
| Monday | Open 24 hours |
| Tuesday | Open 24 hours |
| Wednesday | Open 24 hours |
| Thursday | Open 24 hours |
| Friday | Open 24 hours |
| Saturday | Open 24 hours |
| Sunday | Open 24 hours |
At BAYADA Home Health Care, we strive to serve a special purpose—to help individuals in need have a safe home life with comfort, independence, and dignity. We provide nursing, rehabilitative, therapeutic, hospice, and assistive care services to children, adults, and seniors worldwide. We care for our clients 24 hours a day, 7 days a week. Since 1975, company founder Mark Baiada has been at the forefront of the home health care movement—working to give individuals greater access to high-quality care that helps them live safely at home. This in turn has led BAYADA to become a trusted leader in providing clinical care and support services at home.

The professionals who make up BAYADA Home Health Care believe in one core principle: "Our clients and their families deserve home health care delivered with compassion, excellence, and reliability." We focus on the needs of our clients and their families; helping them to cope with a myriad of illnesses and struggles within the comfort of their own home. With over 300 offices in more than 22 states, BAYADA offices help serve communities and families all over the country.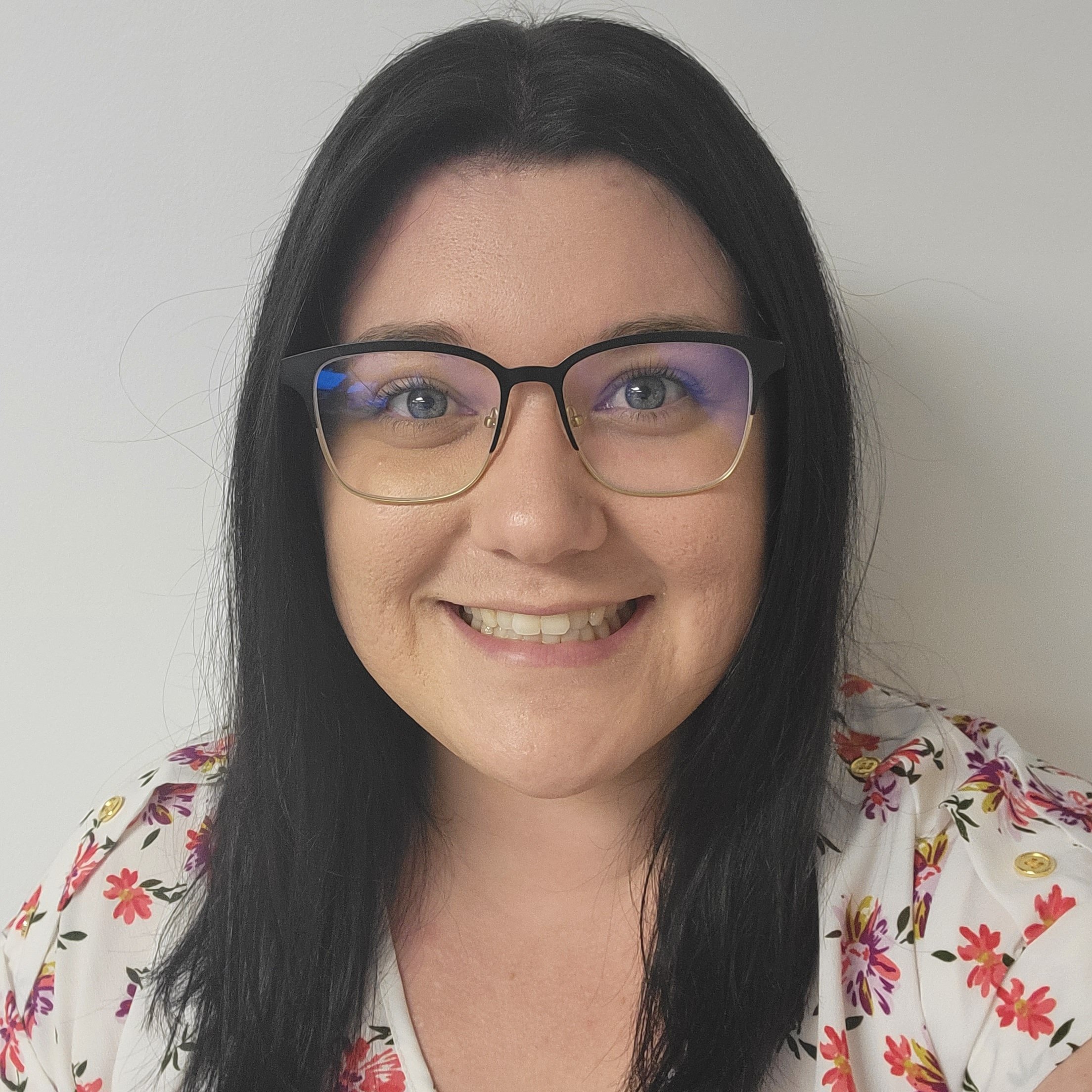 Kelly McKeon
Director
Kelly started with BAYADA in 2017 as an associate in our Winter Park location. She was promoted to client services manager. While in this role, she quickly grew her caseload and became passionate about helping people stay independent in the comfort of their own homes. She is excited to be in the director role overseeing our south Orlando location and have the opportunity to build relationships within the community. Kelly's focus will continue to be client satisfaction, continuity of care, and offering support to our clients and employees.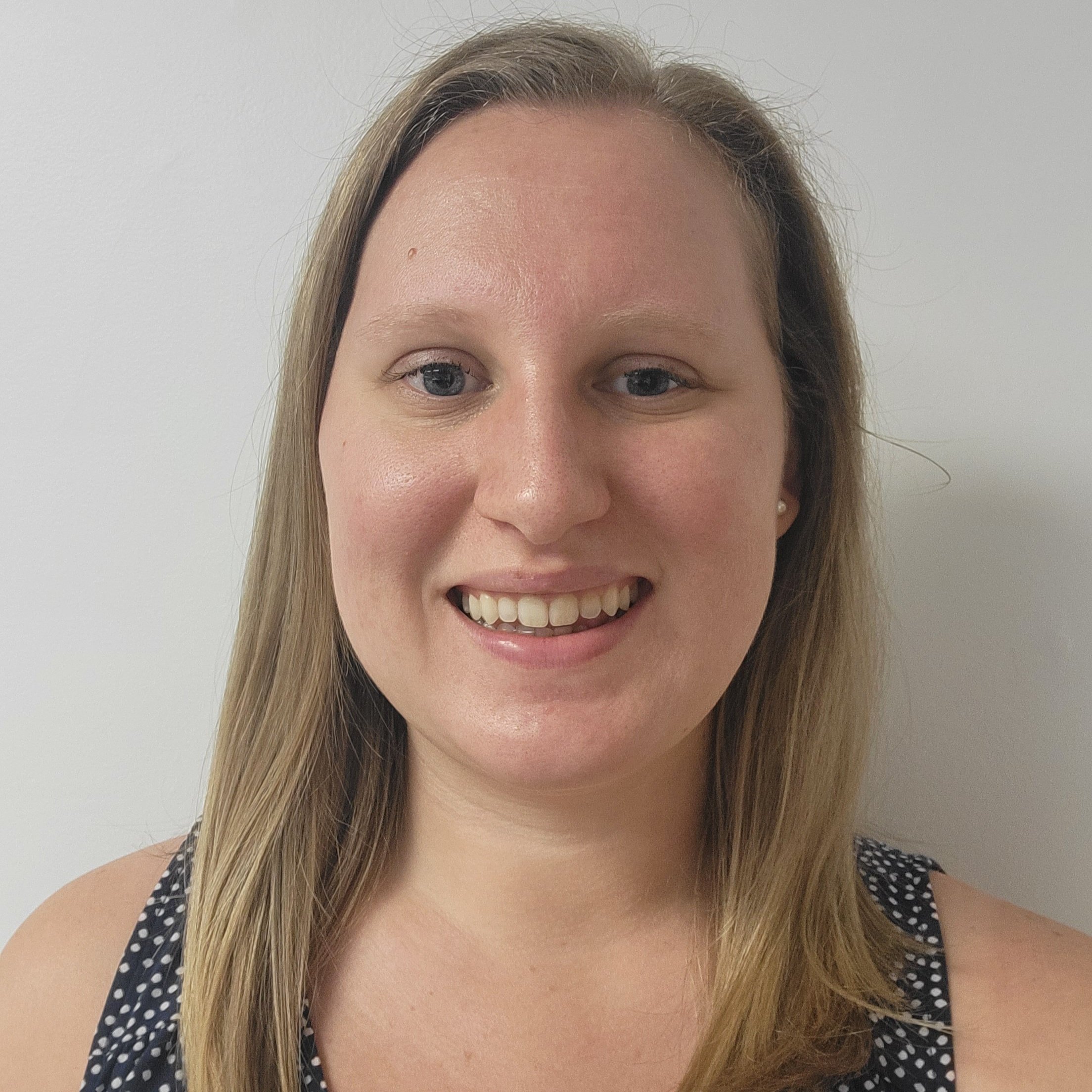 Ashleigh Kleinschmidt
Client Service Manager
Ashleigh joined the BAYADA team in March 2021. She comes to BAYADA with a passion for helping others, building relationships, and all things Disney! She has jumped right into managing a caseload and recruiting high-quality caregivers. She is looking forward to continuing to grow her caseload and helping as many clients as possible remain safe in their homes.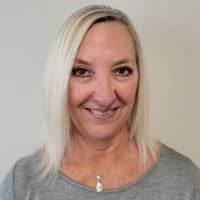 Patty Bigelow, BSN, RN
Clinical Manager
Patty joined the BAYADA team in June 2021. She comes to BAYADA with over twenty years of nursing experience including home health care, direct patient care, and management. She has a passion for building strong, trusting relationships with her clients and families, and onboarding high-quality caregivers through education and support. She loves to make a difference and loves what she does!
About BAYADA Home Health Care
BAYADA Assistive Care services in Orlando, FL provide non-medical assistance with activities of daily living for adults and seniors when a health issue has made it difficult to manage everyday tasks on their own. These services are provided primarily by home health aides on an ongoing shift (two-hour or more) basis, and are available 24 hours a day, 7 days a week. This care is also sometimes referred to as personal care or aide services.

Our care professionals in Orlando, FL excel at what they do, and their assistance can help adults and seniors continue living independently at home—where they want to be. Our assistive care specialists include BAYADA Home Health Aides, Certified Nursing Assistants, Homemakers, and Companions. Whether occasional services or live-in care is needed, we match the client's needs with the right BAYADA professional.

Self-care assistance with activities of daily living, including:
• Dressing and grooming
• Bathing and toileting
• Walking, moving, and transferring (including safe use of wheelchairs, walkers, or lifts)
• Basic exercise
• Reminders about medications and appointments
• Meal preparation, help with eating, and nutritious food selection
Household support services, including:
• Light housekeeping, such as vacuuming, dusting, and sweeping
• Washing and folding laundry
• Trash removal
• Shopping for groceries, picking up prescriptions, and other errands
• Companionship (such as conversation, reading, and on outings)
More Information
Hours of Operation
| Day of the Week | Hours |
| --- | --- |
| Monday | Open 24 hours |
| Tuesday | Open 24 hours |
| Wednesday | Open 24 hours |
| Thursday | Open 24 hours |
| Friday | Open 24 hours |
| Saturday | Open 24 hours |
| Sunday | Open 24 hours |
Locations Near Orlando South Assistive Care
Nearby Locations
1890 State Rd. 436
Suite 315
Winter Park
,
FL
32792
US
14.67
1890 State Rd. 436
Suite 315
Winter Park
,
FL
32792
US
14.67